Hello, welcome to 1/2P!
Let us introduce ourselves. In 1/2P we have 2 teachers; Mrs Stenton teaches on Monday and Tuesday and Miss Thomas teaches on Wednesday, Thursday and Friday.
Mrs Stenton has been at Elton since 1991 and has taught lots of age groups in the school. Miss Thomas has been teaching for 10 years and has been at Elton for 5 of those. She has lots of experience in KS1. We also have two fantastic Teaching Assistants who help to support the children in class, Mrs Plumpton (HLTA) and Miss Unsworth.
We are a happy and hard-working class, we enjoy our learning and we love finding out about the world around us. We love making our lessons exciting and engaging and we try to explore as we learn.
In Year 1 and 2 we love to challenge ourselves and try our very best with everything we do. We also love to learn together with our friends and to help each other. We know how to keep on trying when things are difficult, this makes us resilient learners!
In 1/2P we like to think of ourselves as a learning family who care for each other.
Here is the Curriculum Overview for 1/2P. For more detail, please see our Curriculum page.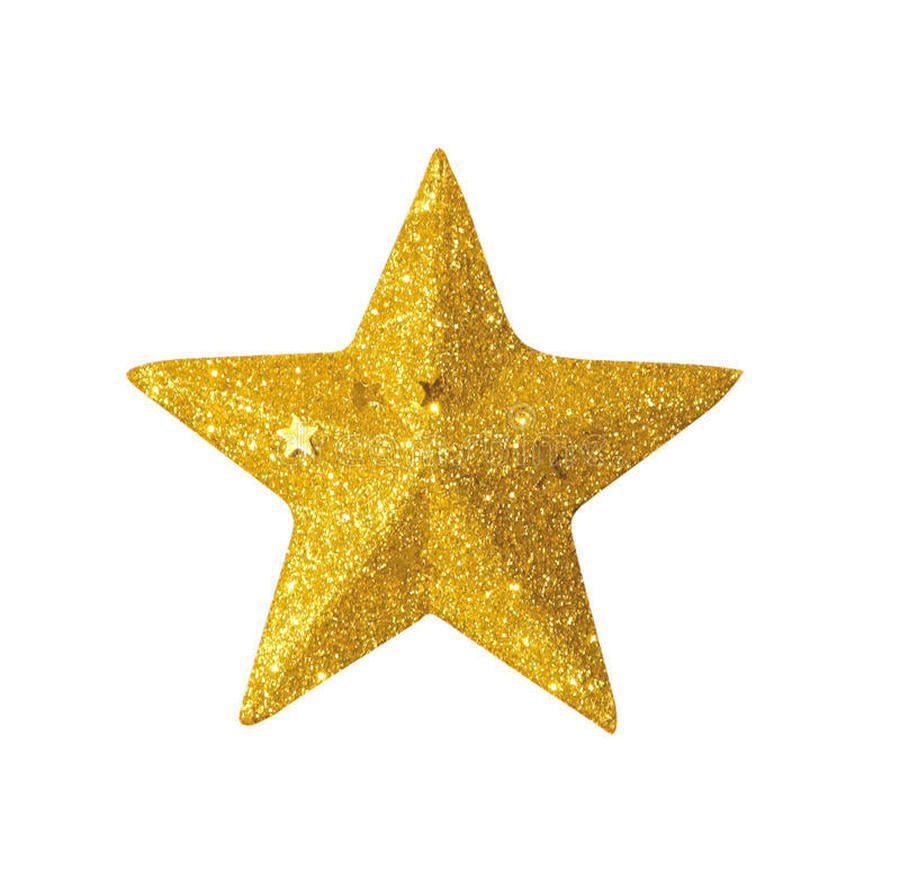 Summer Term - Curriculum Mat