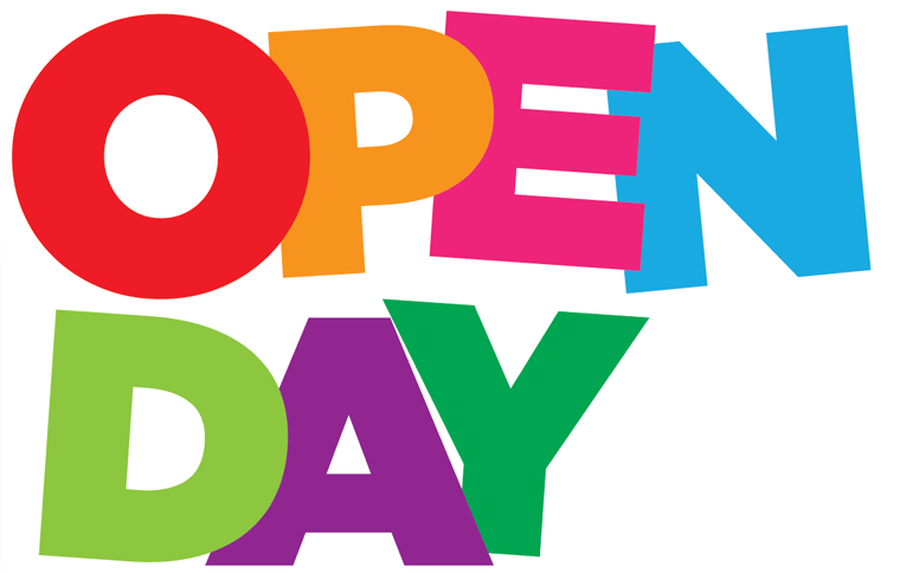 Open Day for Nursery/Reception
Friday 28th September 9.30 am OR 1.30 pm
Is your child due to start school in September 2019?
You are invited to attend our school where you will have the opportunity to learn more about us and what we can offer you and your child.
Please see the below letter for further information.
The Local Authority is responsible for admissions. Parents requiring a place for their child should contact the School/Headteacher initially.
It is important that prospective parents, register with the school early in the Autumn Term to ensure that you receive an application package from the Local Authority.
You will then have until the end of the Autumn Term (Mid December) to apply on line to Bury Council, stating your preferred choice of schools.
At Elton Primary School the admission limit in any one year group is 45.
Our criteria for admissions is as follows:
1) Looked after children
3) Siblings
3) Distance
Further information:
Further information and forms are available on-line at Bury Council website: Bury Council Primary School Admissions
You can view and download the Bury Council Primary School Admissions Guide 2019 below.